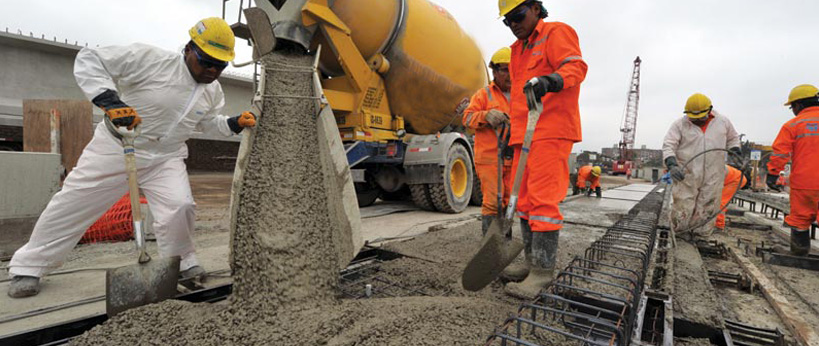 One size does not fit all and one formulation does not suit all Shailaions. Shaila customizes RMC formulations keeping in mind the end use and a client's budget.
Only Shaila has quality mechanisms and the equipments as well as personnel to assure 100% quality and consistency from one batch to another.
We process high volumes, buy in bulk and pass on savings to customers, making our RMC the most affordable yet prized for its quality.
High volume, assured quality deliveries in time are our hallmarks.
We care for our clients and have core ethical values of honesty, transparency, excellence and perfection in everything we do.
Only Shaila delivers high strength concrete, self-leveling concrete, self-compacting concrete, early strength concrete, fiber reinforced concrete, high performance concrete and colored concrete as well as formulations made with binary blends of cements for superior qualities.